Posts Tagged '2011 song lyric quizzes'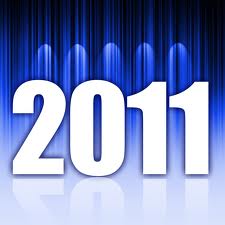 Loading ...
Don´t forget the lyrics online game
This is site with many various music quizzes. We created quizzes similar to popular TV show Don´t forget the lyrics. Also here you can play Guess the singer quizzes, Guess the song games. This type of games are with music inside of quiz, so you are listening songs and trying to guess name of the song or author.